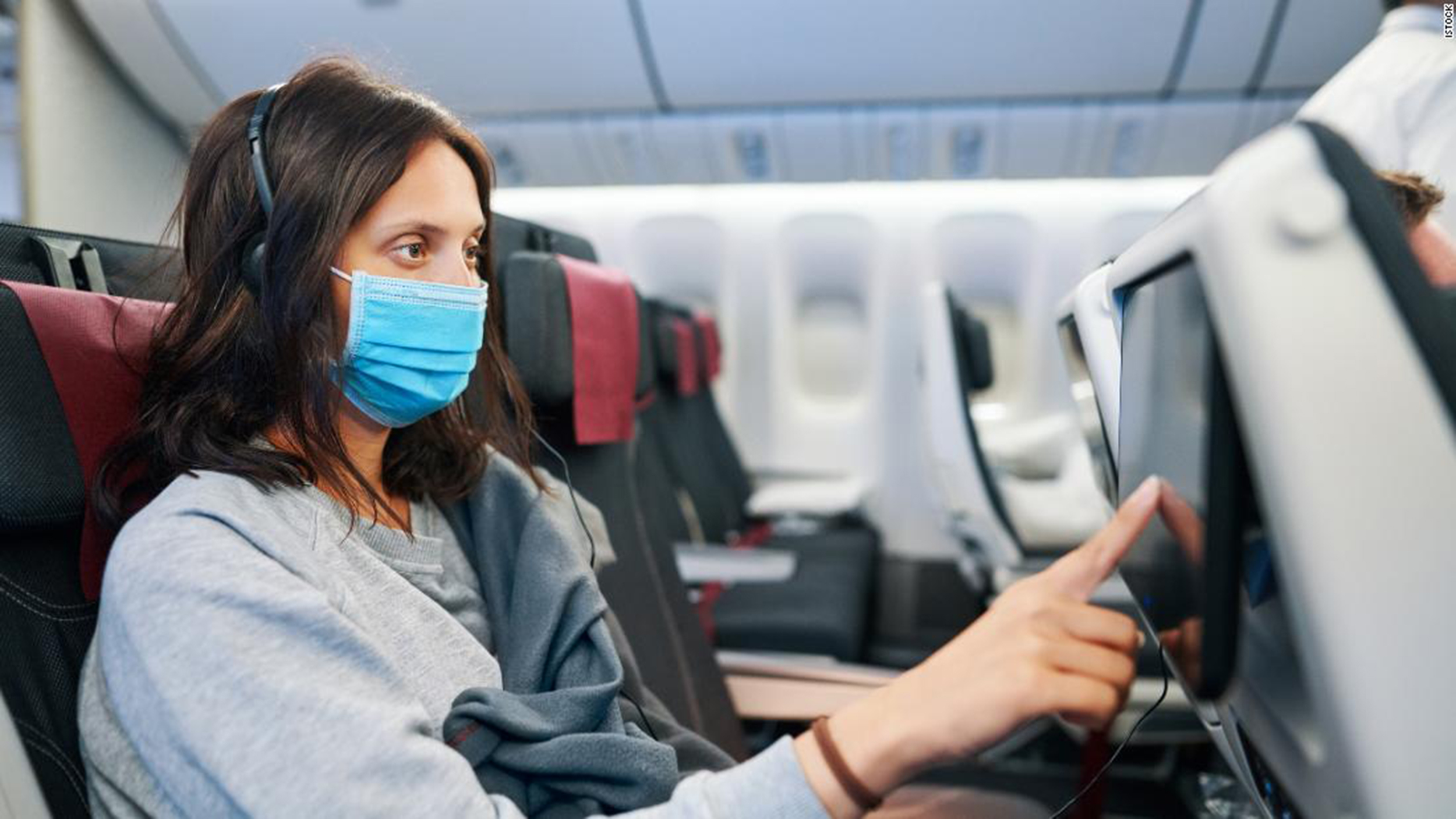 When there is a danger flying around and is killing people, it is unwise for anyone to carelessly or purposely work into such danger. While there are some dangers that an adventurous person might dare, it should only be when all the factors are within his reach and he could ensure that he doesn't die in the face of such a danger. This doesn't work with diseases. Even with the current about 3 per cent death compared to 97 per cent recovery rate, it will still be unwise to be careless about the virus as 3 per cent death rate is still a big deal since there won't be a second chance.
It is not a bad idea or completely out of place to plan a trip after the Coronavirus pandemic. However, it is important to be careful and be sure that you do not put yourself at risk of contracting the virus. Some tips to carefully plan a trip after the Coronavirus pandemic are discussed subsequently.
Travel to areas with lower cases of Coronavirus
When you want to travel after the Coronavirus pandemic, you should consider travelling to countries where there are zero cases or very little cases of Coronavirus. The lesser the number of Coronavirus cases in the country, the lower your risk of meeting people with the virus from whom you could contact them. Furthermore, the lower the cases of Coronavirus cases in the country, the more the level of activity that will be available in the country including social centres and tourist attractions that will be opened. Hence, when you visit a country with little or no Coronavirus, you will have better chances of finding fun events that you can participate in.
Abide by the rules and regulations of authorities
When you are travelling after the COVID-19 pandemic, you should abide by international rules of protecting yourself against the virus as well as abide by the rules of the country you are visiting. If you are expected to self-isolate for 14 days after entering the country, be sure to do so and fashion that into your travel plan. This is part of why you should know the rules of the country you are visiting, especially as it relates to visitors so that you are not taken by surprise. Using your face mask, sanitiser, washing your hands regularly, and social distancing is also not negotiable irrespective of the country you are travelling to. Hence, you should make sure you abide by those rules and regulations when you are travelling after the pandemic.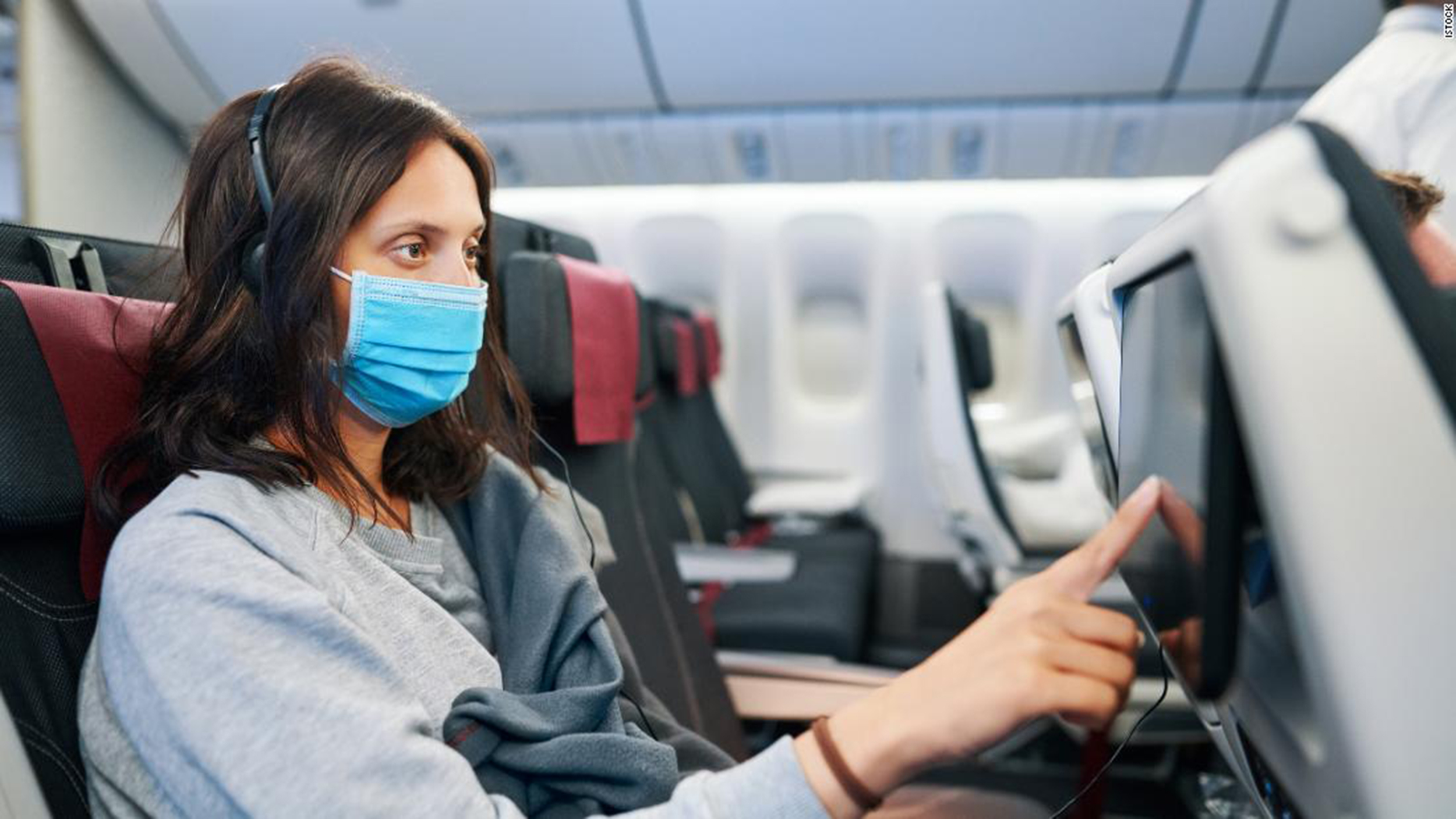 Use a reliable travel agency
Using a reliable travel agency is vital when you are travelling after the pandemic. You should be sure that they enforce the COVID-19 guidelines and that they are reliable. This will go a long way to determine how much you are going to enjoy the journey as well as reduce your chances of getting the virus during the trip. You can find reliable travel companies by reading reviews on uk.collected.reviews. You will know the right company to patronize after the Coronavirus pandemic that will give you a good experience without the virus.